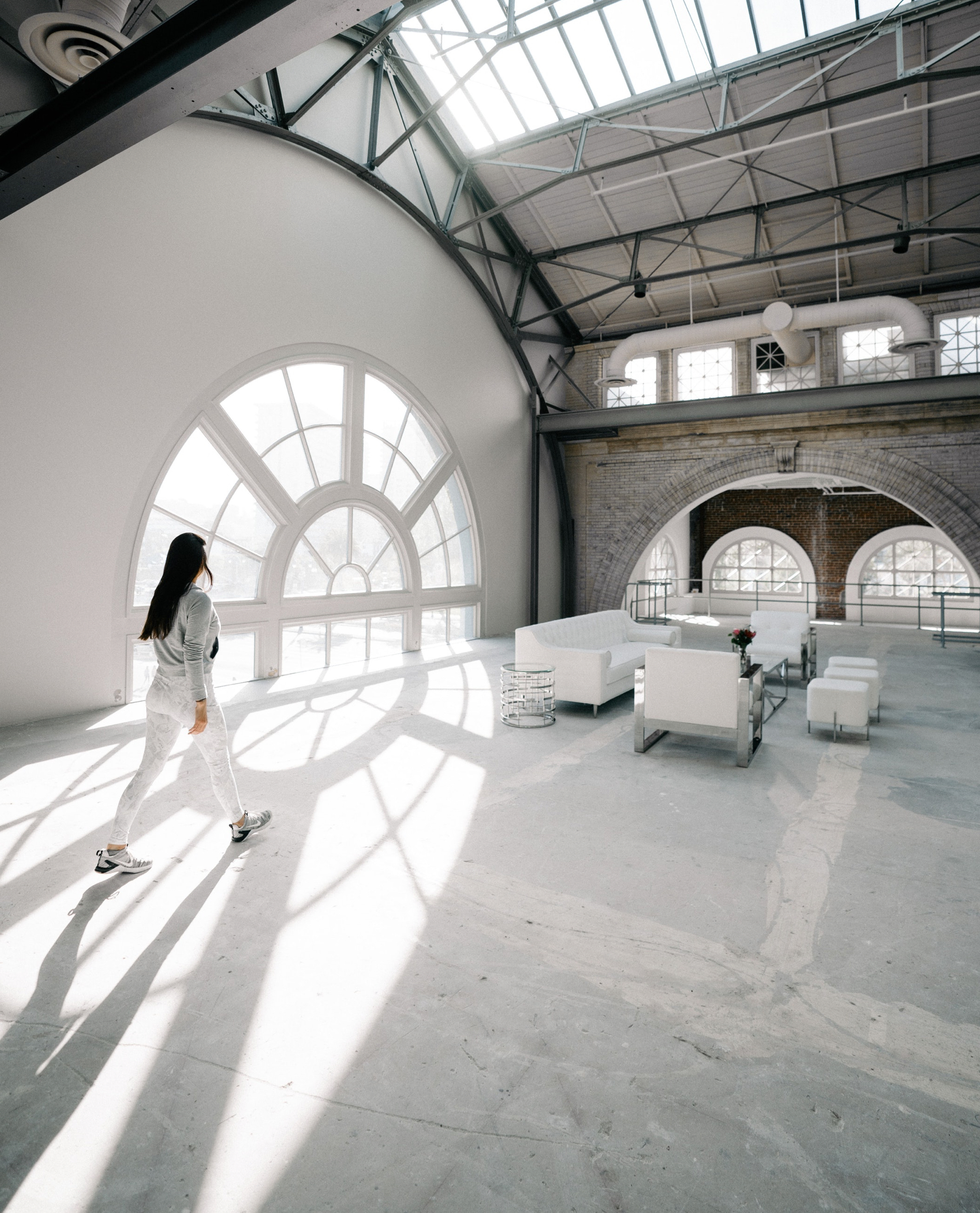 Who we are
Our great story
We are modern collaborative architectural and landscape workshop, and has remained true to its trans-disciplinary way of thinking since its inception.
Our design solutions are methodically and holistically created following a rigorous analysis of the local context. We look to set new global standards by fostering a design approach which uniquely integrates urban planning, landscape, architecture and design of specific building components.
We regard environmental concerns, resource-consciousness, healthy project finances, social responsibility and good craftsmanship as essential elements of our work. This ethos is fundamental to all our projects, a thread which runs from masterplanning to detail design.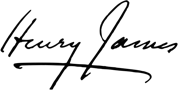 OUR SKILLS
We're skilful at all essentials.
Our expertise includes architecture, planning, structural engineering, interior design, sustainable design, building restoration and  construction services.
What services does ONO provide?
ONO provides complete Architecture services including master planning, facility assessments, pre-bond planning, complete interior design services, programming, site evaluation and selection, cost estimating, ADA assessments, life/safety code analysis, life/cycle cost analysis, bid facilitation, construction/bidding documents, construction observation and inspection services.
Does ONO Aechitecture provide Bond Support?
Absolutely. We recognize that every Bond Campaign is different and must be tailored to the unique needs of each community. We can offer recommendations regarding the various committees that should be formed, the roles each committee should play, and a proposed timeline outlining when certain milestones should be accomplished during a Bond campaign. We can also work with each committee to create promotional materials that communicate project goals and cultivate voter participation.
What is planning permission?
For domestic properties, planning consent relates to changes in the appearance or use of buildings such as an extension to a house, or a conversion of a house into flats. Planning should not be confused with the building regulations that are entirely separate – you can find a description of these in the next section. Planning can be one of the main hurdles to clear when thinking about making changes to your home and needs to be given consideration from the start. It may be possible that your project can be done within permitted development – Architect Your Home – Interior Your Home will be able to advise you of this during your initial visit.
LINE OF IMAGES
Classic Style