LongChamp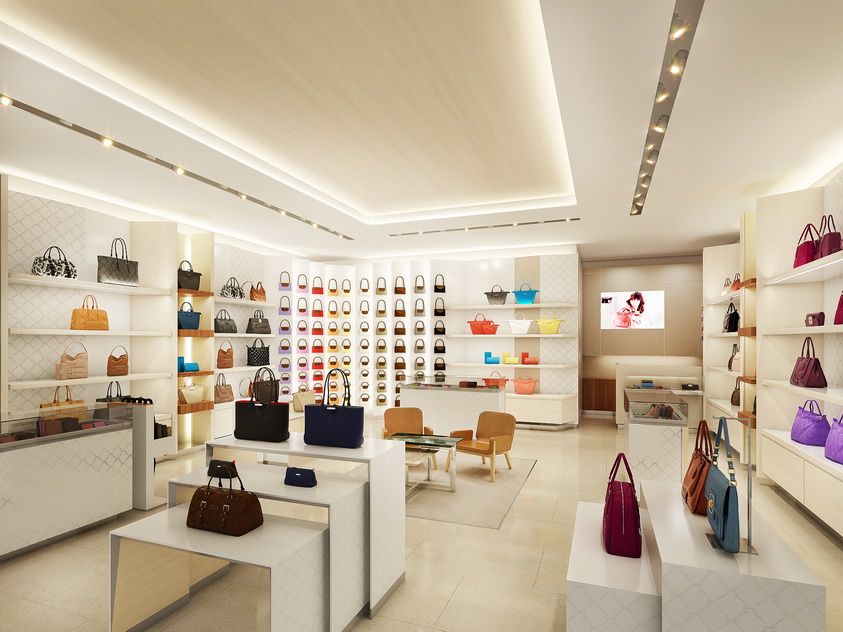 Success is no accident. It is hard work, perseverance, learning, studying, sacrifice and most of all, love of what you are doing or learning to do.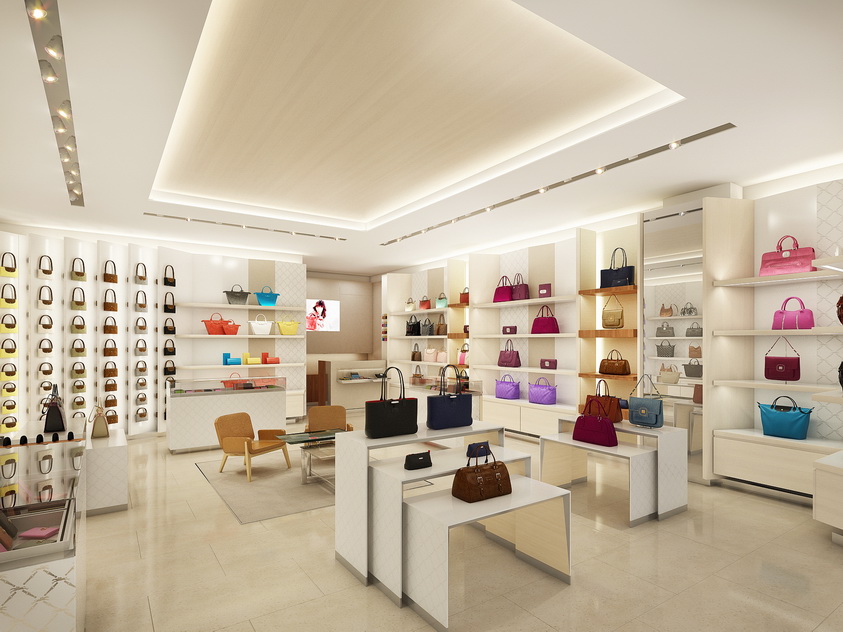 About Project
Brick-and-block houses use a cavity wall construction with an internal and external skin of brickwork, with a gap between them (more often than not filled with insulation), held together with wall ties, all laid on to concrete foundations.

A brick-and-block house will be built up to first-floor level; the internal, load-bearing walls will then be constructed, after which timber joists or a concrete floor are added and the build continues up to roof level.